THE MYEXCURSIONS DIFFERENCE         
Shore Excursions are just one element of the services we provide in destinations around the world. Other services include day tours, pre and post cruise packages, overland programs, transfers, destination weddings, VIP airport meet & greet and other travel related services which may vary depending on the destination.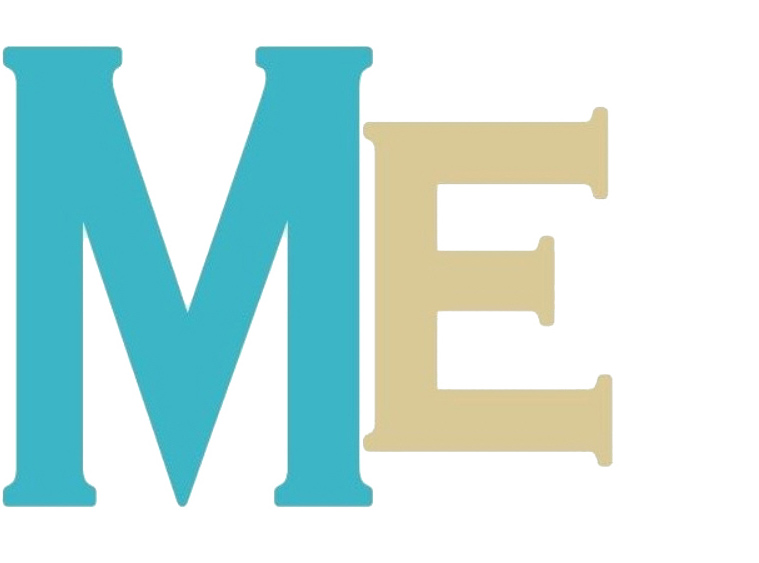 Private
Our name MyExcursions derives from our focus on the "My", where we assist you in developing experiences to match your interests and desires, unique to your specifications.
Custom
MyExcursions provides a boutique experience from the outset. From your initial email or call you'll be in touch with us to create programs specifically for you. We strive to meet or exceed expectations from start to end.
Exclusive
You will not find yourself on a coach with strangers as each program will be set up on a private basis for your party, whether an individual or a family or group of friends or colleagues traveling together for a day or a week… or more!  
OUR MISSION
To provide quality travel programs that provide the most compelling experiences to connect travelers with the destinations they visit.
ABOUT MYEXCURSIONS In 2005, MyExcursions was launched by Tim & Dinora Harwood and have consistently been providing top-notch services to our clients to meet their discerning needs by providing a very personal experience in planning private, custom and exclusive programs around the world.
2020 marks MyExcursions 15th year of service and we are proud to say that we have wonderful travel agents and clients we work with regularly.  The services we provide have grown well beyond cruise ship shore excursions, but our core values remain the same to provide a high degree of customer service, prompt and detailed communication and quality services.
TIM HARWOOD               
President/Owner
Following an early career in the banking, I found my true passion and moved to the cruise industry in 1986. I joined NCL as a Shore Excursion Manager onboard then the largest cruise ship in the world – the SS Norway – 1500 passengers and weighed in at 70,000 tonnes – how times have changed!
My shipboard excursion career spanned the next 9 years with Royal Viking Line, Sea Goddess and Ocean Cruise Line/Pearl Cruises.  In 1995 I was asked to join Silversea Cruises to head up their Shore Excursion Department in their corporate office.
A few years later, I was recruited by Radisson (now Regent) Seven Seas Cruises to run their global Shore Excursion Department and remained with them until the end of 2004. Between 1986 and 2004 I travelledextensively visiting over 100 counties on cruises and site inspections all over the world allowing me to get a personal knowledge of hundreds of destinations and excursions.
With this knowledge, I founded MyExcursions in early 2005 with the vision of providing private, custom and exclusive experiences in destinations around the world.  I decided to focus on the personal approach where each request was handled by me personally and have remained true to that for all these years.
It is my job to develop programs that are interesting and logistically viable and to set the right expectations for our clients. I balance my time with work, family, hobbies and travel, where I continue learning about destinations and new experiences.
DINORA HARWOOD      Vice President/Owner
I bring to MyExcursions over 25 years of experience in finance, accounting and logistics. I graduated in 1987-89 with two Bachelor degrees – one in Marketing and the other in International Business.
Initially I had concerns about placing all eggs in one basket, but this was quickly dispelled. It soon became apparent that we made the right decision, and we created a niche in the market, providing clients a top-notch service when it matters the most. As many of you may only visit a destination once, it is my job to ensure that your experiences meet or exceed your expectations and that all the details run smoothly.
I wear several hats — running a family, a home, enjoy my workouts and I am the back office of MyExcursions. I confirm services and handle the financial aspects of the company. I ensure each one of our bookings is treated with the highest level of quality and give it the attention it deserves.
In realizing our dream with MyExcursions we built a boutique company which meets our own expectations of customer service providing a flexible and personal attention to planning custom and exclusive programs around the world for our clients.