EXPERIENCE THE WORLD ONE DAY AT A TIME!
TRAVEL ABOVE AND BEYOND YOUR EXPECTATIONS
With over 1,000 destinations and more than 3,000 programs we can assist you with the most popular and many of the lesser known destinations and provide a wide range of private options – whether for a couple, family and friends or groups traveling together.

Indulge your taste buds in one of our many wine tasting regions or perhaps take in a Tango or Fado show and dinner. Relax aboard a private catamaran sailing around Santorini, Greece. The options are as varied as your imagination.
Our tour was great. Myexcursions picked us up at the Venice Italy airport in a very nice van and drove us to Padua, Italy to meet our tour guide. Deborah was awesome. She was very pleasant and strived to meet our objectives for visiting Padua and she succeeded. Deborah is extremely knowledgeable about the historic and religious sights of Padua, and we could not have been more pleased. My wife and I have taken many private tours in Europe but this one ranked at the top for us, mainly because of Deborah and MyExcursions. I should add that our driver was also very nice. He drove us back to Venice to meet our Water Taxi to check into our hotel. Overall, this tour was wonderful from the moment we met our driver to the moment he left us at our water taxi. Thank you Tim and everyone at MyExcursions for making this a memorable day. Ron C. Texas
We were totally satisifed in every way with the driver and Karen our guide for the wine tour set up by MyExcursions.  10/10 in all aspects. Kathy Joliet IL
Tim, the hotels you choose and the drivers we had could not have been better, extremely pleased.  Thank you and I would highly recommend all the hotels and drivers we had. Ray T.
It was a really outstanding getaway for us. Other than the temperatures being WAY BEYOND the typical ones, we had a great time. The transfers and tours all met my expectations. The guide and drivers were charming, prompt, and extremely professional.
We used My Excursions for a 10 day anniversary trip to London. Tim went above and beyond in helping us to plan the itinerary, including day trips outside of London, and secured guides and drivers for private transports and tours. We had no problems whatsoever with any of the activities, and we were extremely pleased with our drivers and guides.
Additionally, Tim continued to be responsive while we were in London if we had any questions. We highly recommend My Excursions and we will definitely use their service for our next trip abroad!
We've used Tim and My Excursions on several multi-week international trips. We HIGHLY RECOMMEND. The attention to detail and the high quality partners and guides relieve the stress and let you just enjoy the trip with no worries.
Jakey Winton
My husband and I recently visited Dubrovnik while on a cruise through the Med. We booked a private tour of the city through MyExcursions and couldn't have been more pleased. The tour was first class all the way. Our tour guide was extremely knowledgeable and brought the city to life for us by providing interesting details of all the attractions.
N
ancy H.
Always professional, responsive, knowledgeable, thorough, and a great resource for me as a travel agent. They've helped with excursions and transportation for many of my clients, including some confined to wheelchairs. Everything is done just right and I am always confident that my clients will be well taken care of by My Excursions. I highly recommend My Excursions!
Karen C-O
I just had a group where all shore excursions were planned by MyExcursions. Aside from wonderful guides that were always on time and extremely informative, the programs that they provided were never on my radar and were exactly what my group needed. By contacting MyExcursions I not only saved time but was able to give my group experiences of a lifetime.
Sylvia B.
The ONLY way to book a vacation! The staff is very professional, friendly, knowledgeable & helpful. First class company that gives their clients a top notch experience when traveling. I will only use MyExcursions when booking future vacations... Highly recommended!
Josh E.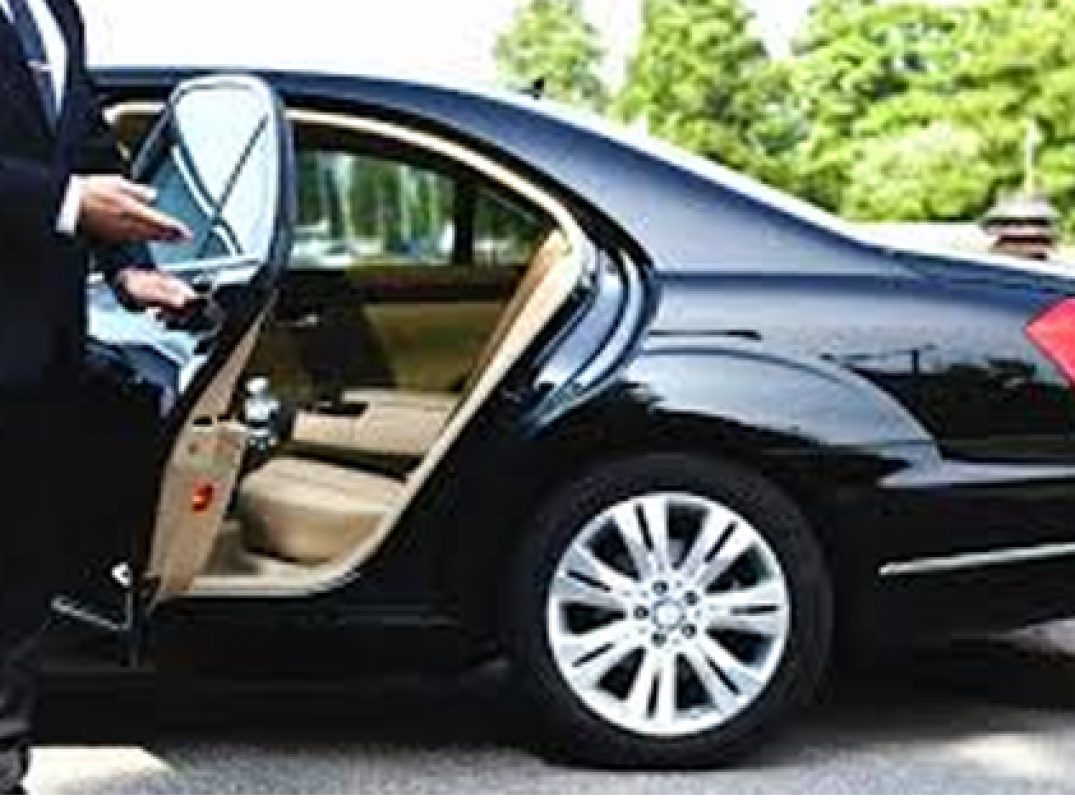 PRIVATE ARRANGEMENTS
Traveling to popular destinations usually means crowds and waiting in lines. By securing private arrangements, you program will start and end where you desire, your vehicle and driver or guide will be exclusive to your party and where necessary reserved tickets will be purchased to minimize waiting time.
FAMILY, FRIENDS AND GROUPS
When traveling with family members, friends or an affinity group, such as your church or alumni, having exclusive, customized tours that are tuned to your groups needs or interests will enhance your experiences and maximize your appreciation of each destination.


Explore The World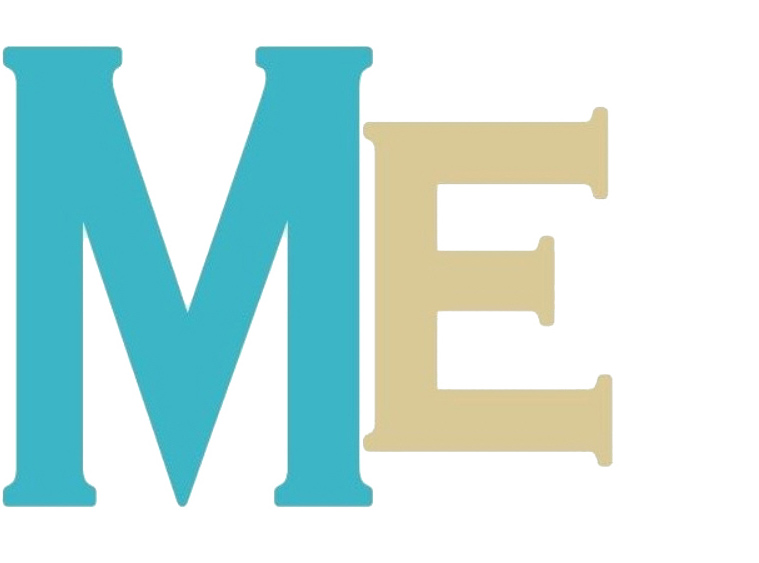 THE MYEXCURSIONS DIFFERENCE – Shore Excursions are just one element of the services we provide in destinations around the world. Others include day tours, pre and post cruise packages, overland programs, transfers, destination weddings, VIP airport meet & greet and other travel related services which may vary depending on the destination.
MyExcursions offers custom experiences around the globe whether on land or from a cruise. Visit the villages of Cinque Terre in Italy, witness the majestic Iguazu Falls or walk among the Temples in Beijing, explore the palaces and churches of London, Paris or Rome. Our programs are designed for you to enjoy each destination, no matter where your dreams may take you.